Elegant caviar spreader made of real mother-of-pearl decorated with a sturgeon made of 925 sterling silver.

Size: 13cm
Material: 925 sterling silver & mother of pearl
The caviar knife is handcrafted in Germany.
Mehr Informationen über die Silberwaren aus der Kaviar-Kollektion von Sonja Quandt
Bereits seit 1860 besteht die Silbermanufaktur in Schwäbisch Gmünd. Einem wunderschönen Ort im Osten Baden-Württembergs, mit einer besonderen Geschichte.Es war eine Region, in der im 19. Jahrhundert Sensenschmiede ihr Handwerk ausübten. Als die Sensen eine Konjunkturkrise erfuhren, nutzten die Schmiede ihre handwerklichen Fähigkeiten um Silberbecher herzustellen, die dann an die Klöster, wie zum Beispiel in Augsburg, verkauft wurden.
Noch heute wird mit traditioneller Handwerkskunst gefertigt. Jedes Produkt aus der Kollektion ist einzigartig uns ein Stück von bleibendem Wert. Von ersten Entwurf aus der Feder von Sonja Quandt, bis hin zur manuellen Produktion aus Meisterhand. 
1984 übernahm Sonja Quandt die Silberschmiede Kühn und entschloss sich 2014, die Manufaktur unter ihrem Markennamen weiterzuführen und weiter zu entwickeln. 
Gemeinsam blicken wir auf viele erfolgreiche Jahre mit intensiver Zusammenarbeit und freundschaftlicher Kooperation zurück.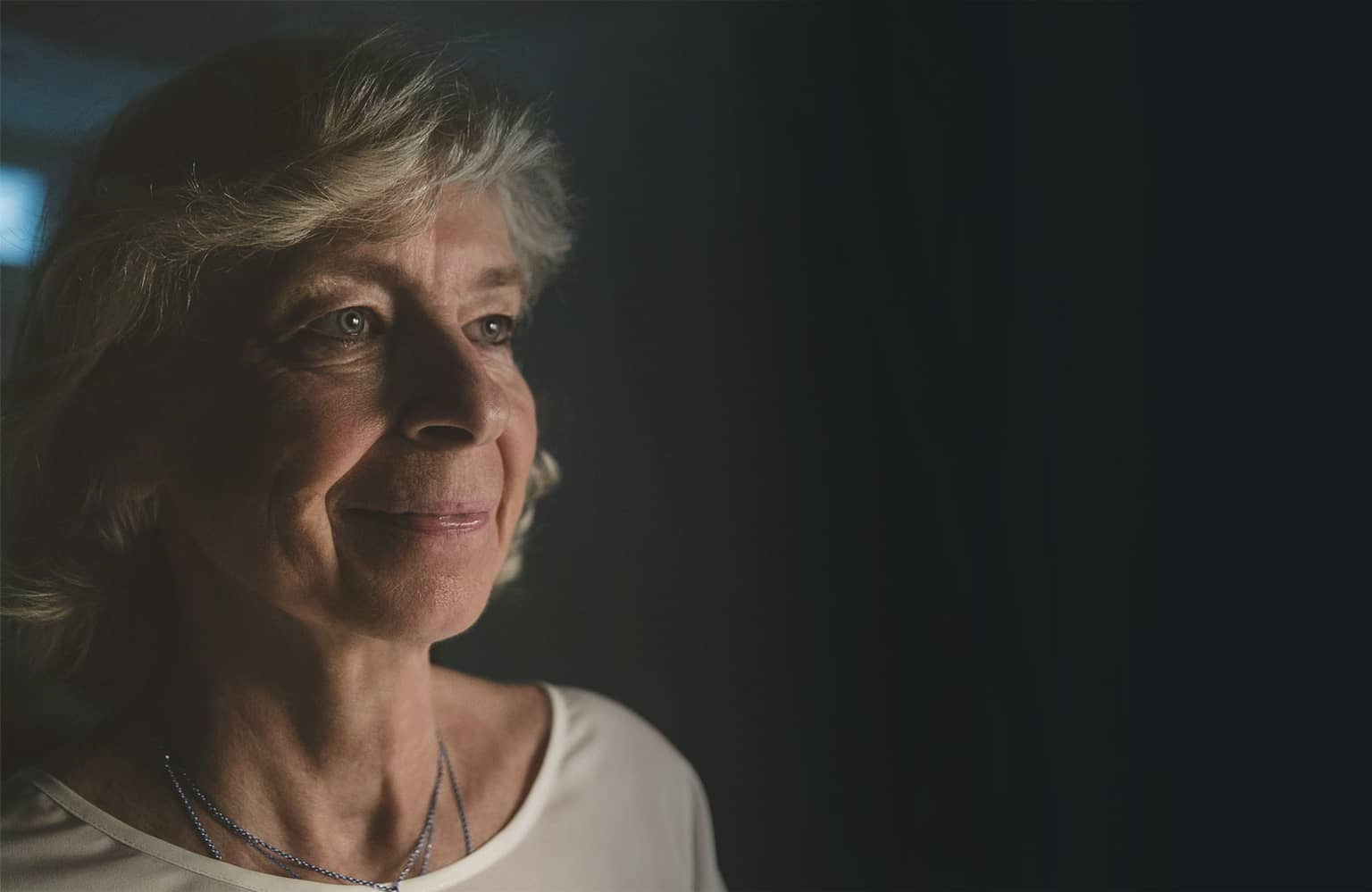 Weitere Silberprodukte aus der Manufaktur von Sonja Quandt
Die perfekte und edle Ergänzung zu unseren hochwertigen Kaviarprodukten.