A perfect match: Caviar and sauces by Jens Rittmeyer
The German star chef Jens Rittmeyer is the leading expert when it comes to high-quality and aromatic sauces. With its restaurant No4. in Buxtehude he was awarded a Michelin star in 2018.
Jens Rittmeyer has developed two special creations for Imperial Caviar that are perfectly matched to caviar and salmon. These are exclusively available in our online shop. You will also find other high-quality sauces from Jens Rittmeyer's manufactory.
Cooked by hand by the sauce god!
Jens doesn't like to talk about it himself, but in the industry and among colleagues he has been nicknamed the sauce god for years. Where does the name come from? You now have the opportunity to convince yourself – even at home.
Especially and exclusively for Imperial Caviar, Jens Rittmeyer has developed two sauces that are primarily designed to be enjoyed with caviar or salmon. Upgrade your caviar experience now and put yourself in the hands of the sauce god…
The classic sauces and funds from Jens Rittmeyer
Of course you will also find a small selection of Jens Rittmeyer's classic sauces and stocks. With the base stock made from the best ingredients, you can develop your own intensive sauces. The dark sauces are a wonderful addition to meat or poultry. The rosemary sauce is a true all-rounder and gives aromatic wings to a wide variety of dishes.
Jens Rittmeyer's rosemary sauce is a real all-rounder! It is the perfect partner for fish,...

An exclusive creation for Imperial Caviar by Jens Rittmeyer: the champagne sauce. The perfect accompaniment...

An exclusive creation for Imperial Caviar by Jens Rittmeyer: the yuzu lime sauce. The perfect...

Jens Rittmeyer's refined fish stock is the perfect base stock for all homemade fish sauces...

Intense, profound, but without complaining - that's how a sauce with meat should taste. Jens...

This strong brew from Jens Rittmeyer's manufactory is ideal for hearty meat dishes, but also...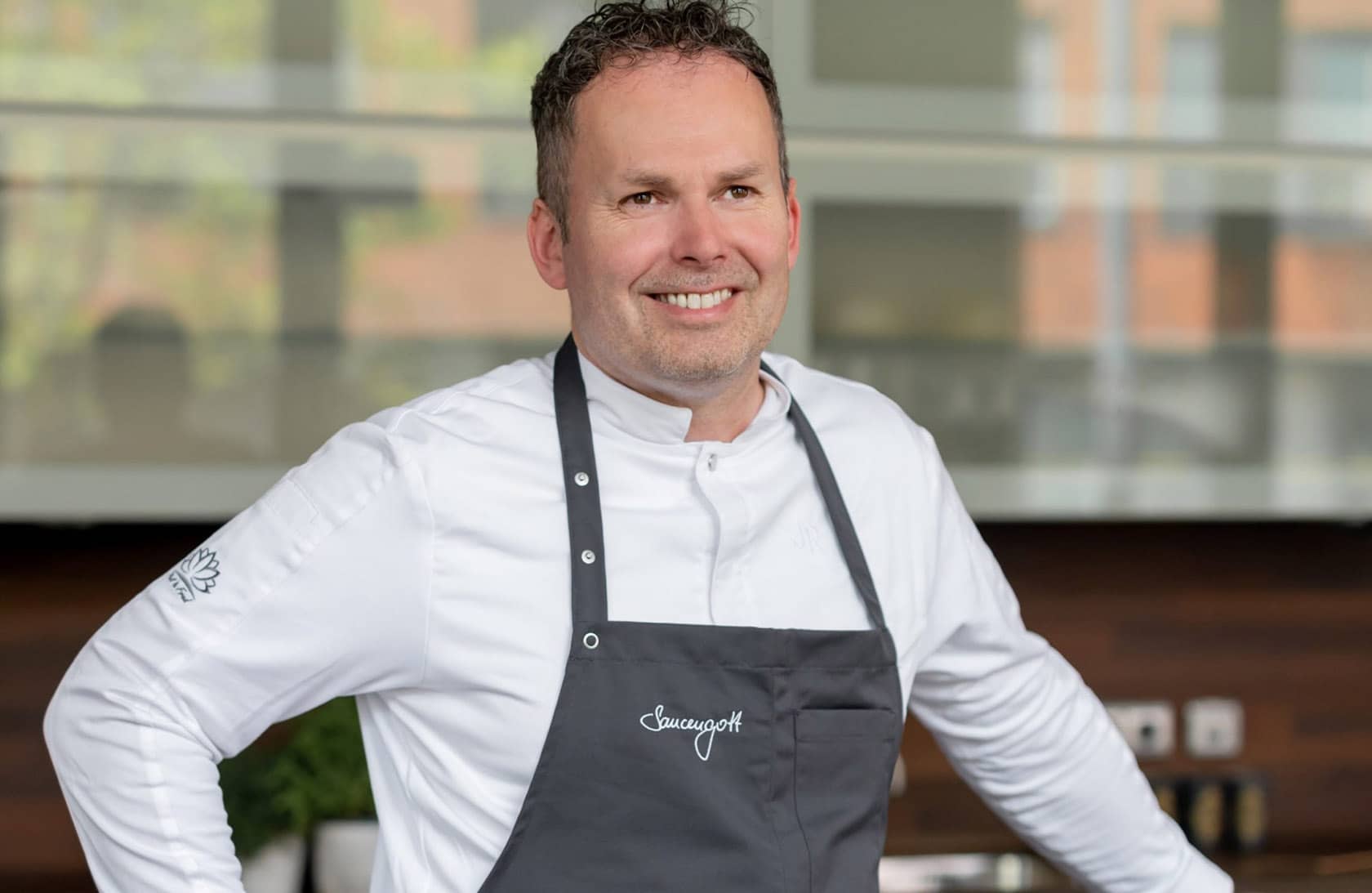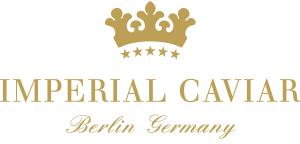 Caviar is a precious gift from nature that we treat as respectfully and dignified as possible, day after day. You can always expect the best quality from us. This is the only way we can make each of our customers happy.

Thanks to our experience from over 30 years of Persian caviar production and our passion for this unique product, we are now one of the largest caviar importers in Germany. Our motivation is continuously perfect results and consistently high quality for our customers, ranging from private consumers to large airlines and star restaurants.
Express delivery with Go!
Orders placed between Monday and Thursday by 2:00 p.m. will be with you the following day,
We are here for you!
Call us or stop by spontaneously in Berlin Grunewald.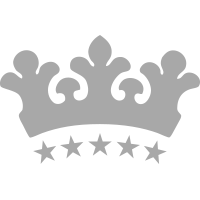 Your advantages when buying caviar
With every order you benefit from our customer loyalty program!
Imperial Caviar Newsletter
Subscribe to the Imperial Caviar Newsletter now and register.
For your next orders (over 75€ value of goods) you will then receive our starter kit with 16 blinis, excellent crème fraîche and mother-of-pearl spoons for free!