Kampot pepper from Hennes' Finest
Handpicked pepper from selected producers in Cambodia
Kampot pepper: a noble treasure! The pepper of the plant species Piper Nigrum has a globally protected designation of origin.
Its cultivation area is clearly defined – real Kampot pepper grows on plantations in the province of the same name in southern Cambodia, whose soil and climate offer the best conditions for the ripening of a top product. The fruits of the Kampot pepper bush offer an overwhelming potpourri of aromas thanks to their origin and in combination with their different degrees of ripeness and colours.
In our range you will only find selected and high-quality products from the current harvest from our partner Hennes' Finest. Because only fresh goods without long storage times can develop the characteristic aromas and ethereal components of the precious Kampot pepper.
Top quality from the pepper gardens of local cooperatives
The outstanding quality of the Imperial Kampot pepper is the result of a hand-picked, multi-stage selection according to the strictest criteria: only completely flawless grains make it into the pepper bag. For our particularly aroma-intensive products, we only cooperate with small farmers who plant only a few bushes at a great distance from each other in pepper gardens in the best locations – in contrast to the densely packed cultivation on large plantations. This enables the plants to get the most out of the nutrient-rich soil. The berries dry on stretched nets under the Cambodian sun, which ensures low residual moisture and prevents musty off-flavors from developing. No tools are used for drying, and cultivation is also done using traditional methods, without any artificial fertilizers or pesticides.
Premium quality and freshness guaranteed
For our premium selection, only perfect berries of intense color and the desired size are good enough. Kampot pepper available on the mass market may contain a certain proportion of so-called "pinheads" and, moreover, has often not gone through any sorting processes at all. Imperial Kampot Pepper is completely free of these inferior, stunted grains through several hand selection steps. Impurities and foreign bodies, as well as gray or moldy berries or grains that are too light without a stone have no chance of passing the strict quality control of our Cambodian farmers. A cleaning and heat bath in clear, sterile water ensures that the aromas are preserved, the colors are stabilized and guarantees that no bacteria or germs stick.
Uses of Kampot Pepper in the kitchen
When should I add my pepper when cooking?

The full spectrum of aromas and the special sharpness of the respective Kampot pepper varieties come into their own when the pepper is freshly ground or crushed and sprinkled on a ready-made dish.
When using during the cooking process, it is advisable to let the whole peppercorns steep (for example in a tea bag). This guarantees that spiciness and volatile aromas only slowly escape through the hard shell of the Korn. Kampot pepper is a high-quality product that is so special because of its complex, fine and elegant aromas. If the pepper is simply ground at high temperatures and cooked, its fragile fragrances evaporate and only its sharpness remains – much too good for this spice delicacy!
What is the best way to chop my pepper?
For pepper gourmets, the moment of grinding the peppercorns is a special experience: the fine essential oils flow out, evaporate and beguile the nose. Provided the grains were cut cleanly! A good grinder will cut the pepper instead of crushing it. Because the smoother and more precise the cut surfaces, the better the aromas can develop and the more intense the smell experience. A poorly designed pepper mill with second-rate grinders, such as those made of plastic, poor-quality steel, or poor-quality ceramic, will crush the grains rather than shear them off too cleanly. In addition, it often clogs and you have to shake the mill constantly so that the grains move up instead of efficiently providing the grains yourself with good mechanics. Our black pepper mill made of ash wood with Swiss precision grinding meets all these requirements.
How should I store my Kampot pepper?
Just like all other spices, Kampot pepper should also be protected from heat, light and moisture, for example in the cupboard, but never near the stove. Airtight packaging also contributes to the best possible preservation of the aroma.
Recipes with Imperial Kampot Pepper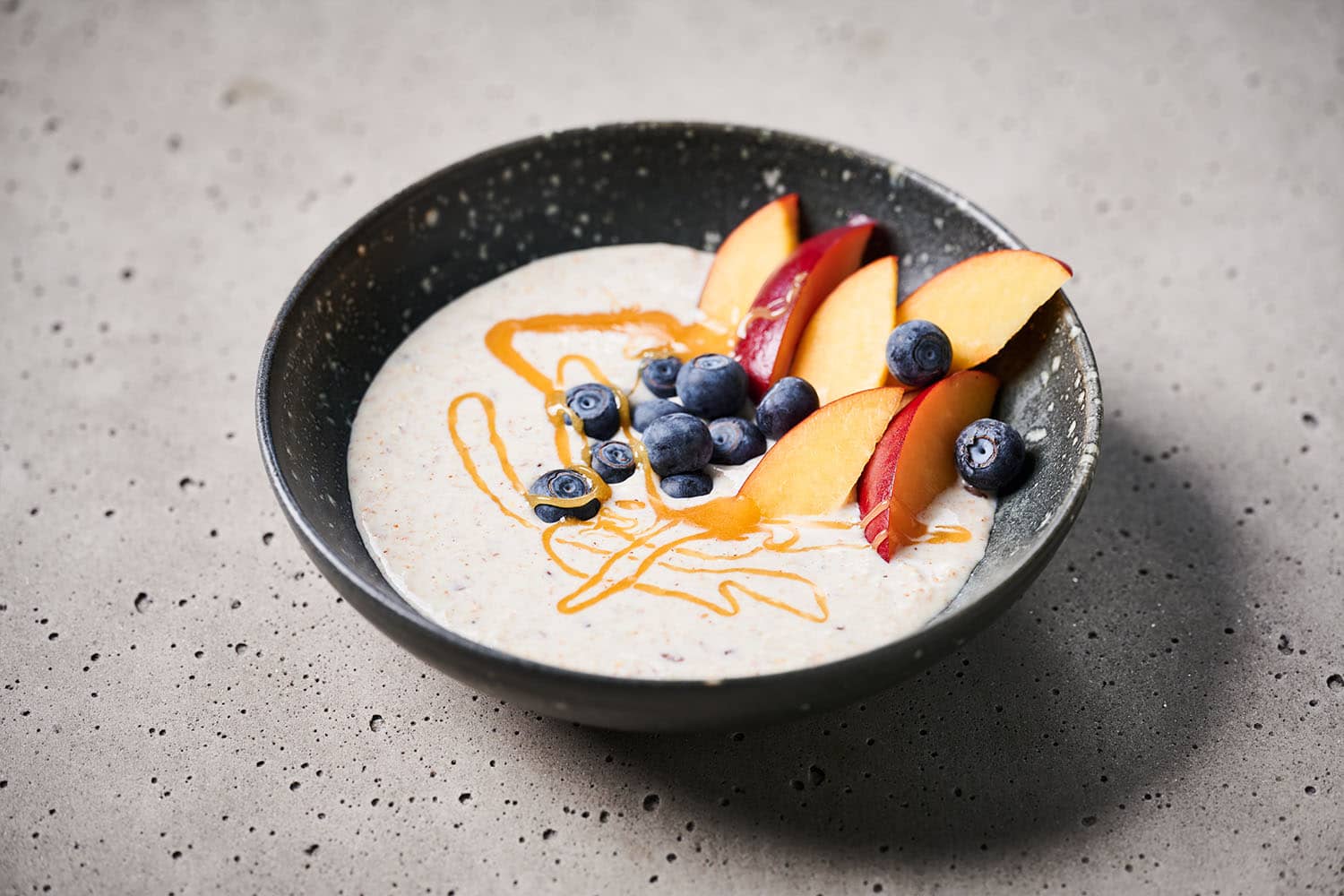 Gachas de desayuno con miel de manuka imperial Tiempo de preparación: aproximadamente 10 minutos ¡Para el mejor comienzo del día! …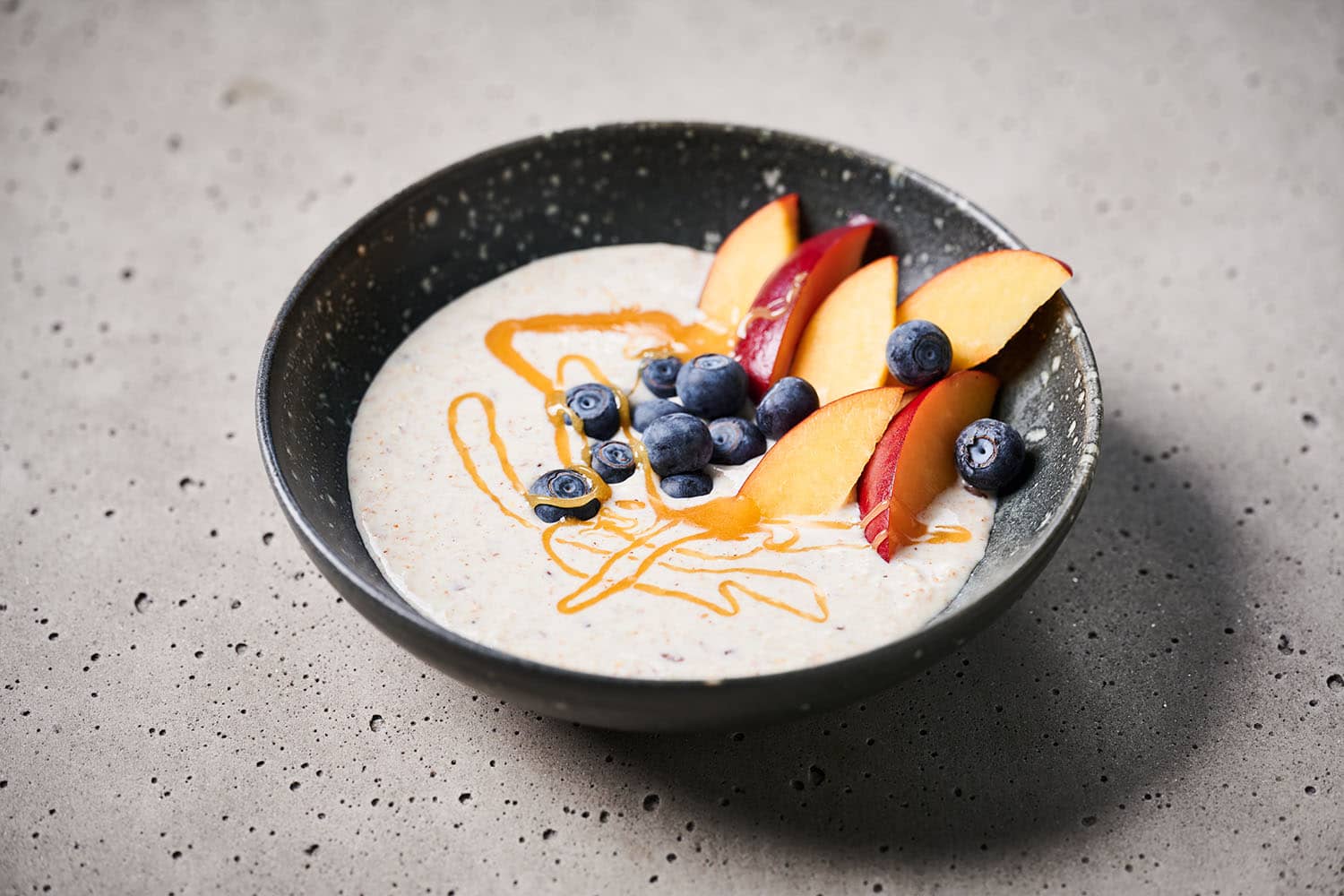 Овсяная каша на завтрак с императорским медом манука Время приготовления: около 10 минут Для самого лучшего начала дня! Особенно утром …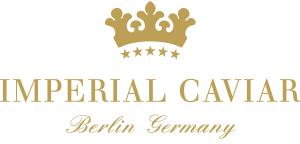 Caviar is a precious gift from nature that we treat as respectfully and dignified as possible, day after day. You can always expect the best quality from us. This is the only way we can make each of our customers happy.

Thanks to our experience from over 30 years of Persian caviar production and our passion for this unique product, we are now one of the largest caviar importers in Germany. Our motivation is continuously perfect results and consistently high quality for our customers, ranging from private consumers to large airlines and star restaurants.
Express delivery with Go!
Orders placed between Monday and Thursday by 2:00 p.m. will be with you the following day,
We are here for you!
Call us or stop by spontaneously in Berlin Grunewald.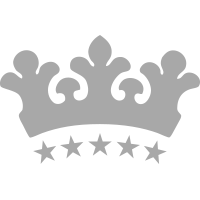 Your advantages when buying caviar
With every order you benefit from our customer loyalty program!
Imperial Caviar Newsletter
Subscribe to the Imperial Caviar Newsletter now and register.
For your next orders (over 75€ value of goods) you will then receive our starter kit with 16 blinis, excellent crème fraîche and mother-of-pearl spoons for free!